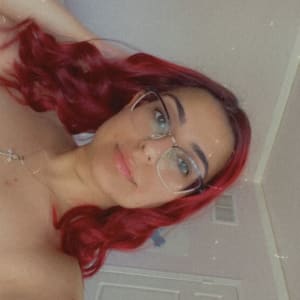 Helen Asihk
Entrepreneur
Canada
Pricing per hour
$30.00 to $50.00
About Me
Hi everyone! My name is Helen and I am a 21-year-old self-starter with a passion for entrepreneurship. I have several successful businesses under my belt, including a thriving natural skincare line. My skillset extends beyond just product creation, as I am also well-versed in all things digital marketing.
I excel at social media content creation and am highly proficient in photography and video editing. I have a keen eye for design, and my graphic design skills are showcased in my exceptional work on social media graphics, business cards, and website design. I also have a knack for creating engaging and shareable influencer content, as well as user-generated content (UGC) campaigns.
I am confident that my unique blend of creativity, technical expertise, and business savvy would make me a valuable asset to any team. If you're looking for a driven, results-oriented freelancer, look no further!
Areas of Expertise
Ad Writing
Copywriting
Creative Writing
Marketing Copywriting
Other Content Writing
Knowledgeable Topics
Beauty
Creative
Ecommerce
Fitness
Marketing
Psychology
Sports
Travel